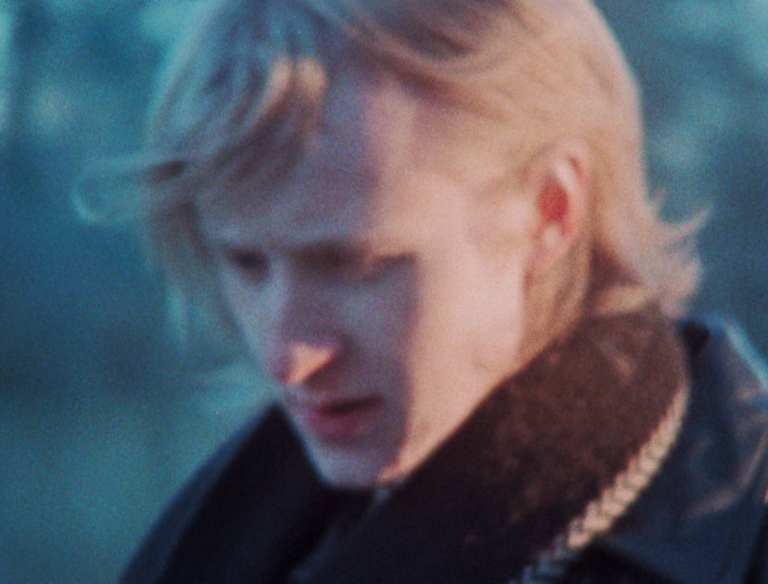 Pearl Sugar is the synth-pop project of Hartford, Connecticut musician Chris Bugnacki. Bugnacki has spent the last decade of his life developing his craft and performing with other artists, and now since 2016 has been hard at work writing, recording and performing as Pearl Sugar.
In his writing, Bugnacki delves deep into childhood memories and dreams to present lyrics that blur the distinction between dreamworld and reality. The stories in these songs are nothing short of cinematic, and the heavy use of synths and drum machines serve as the perfect score for his revelations.
The textures and instrumentation Bugnacki employs will undoubtedly bring 80s dance and house music to mind as well as the driving, melodic bounce of artist like Porches and Blood Orange, yet these comparisons fail to scratch the surface of his unique arrangements and earnest lyricism.
In the fall of 2017 Pearl Sugar embarked on their first US tour and more recently released two promising singles in support of their forthcoming debut EP Alright, out April 27th.