We've eagerly awaited the return of King Bongo since 2017's breezy End of Daze. The Meriden trio is back with World Power Love, a record we believe casts an eternal flame. Anthemic, timeless rock songs darkslide elements of surf, punk and the Tony Hawk Pro Skater 1 soundtrack into a dense and visceral listen. 
Spend some time with this record to learn its many moving parts. World Power Love is available everywhere now, with CDs over on Bandcamp, featuring hand painted by Henry Tobelman.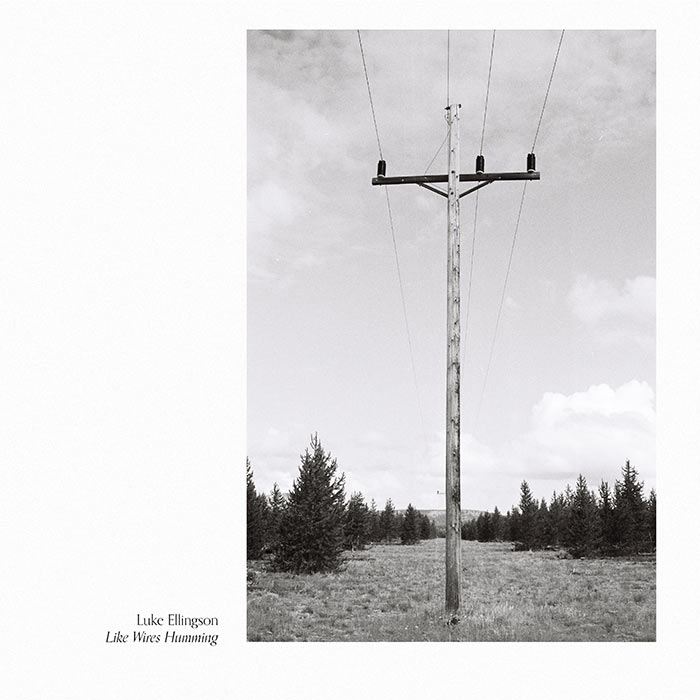 After multiple yet necessary pushbacks on its release date, we are so pleased to share Like Wires Humming by Luke Ellingson. An excellent solo debut record from the New Haven rock project of Noah Silvestry, these nine songs showcase Silvestry as both a composer and producer, with the help of Max Kulicke on guitar, Max Mines on bass, and Ryan Schwabe's mastering. 
This record is available everywhere digitally, as well as on vinyl (yay!!) through Bandcamp. Sales will be donated to the CT Bail Fund and the New Haven Mutual Aid Fund.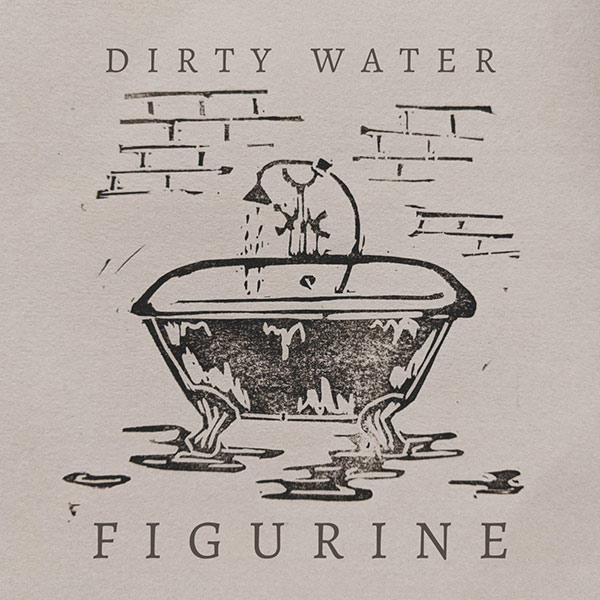 A recent string of electronic-based singles with UK producer Tom Smart saw Figurine in a welcomed headspace of magnetic percussion cushioned by lushly layered vocal arrangements. While Figurine's Ashly LaRosa continues to explore that style through other forms of collaboration, her recent Figurine single "Dirty Water" beckons 2017's View from Inside: hushed, illustrious and confidently lovelorn. It's an enticing taste of what's to come off her follow-up.