John Airfield has an incredible EP out today called TNT, which is the second installment of our collaborative benefit series to produce 7" vinyls. Last year's 1999 EP supported The Morris Home, while this year's TNT EP is donating all proceeds to the Black Trans Travel Fund. The title track appears on our Liminal Space compilation; we can't help but reflect on how even one song can produce a ripple effect to support a total of four non-profits. Blast it. Blessed to have John Airfield in the Funnybone family.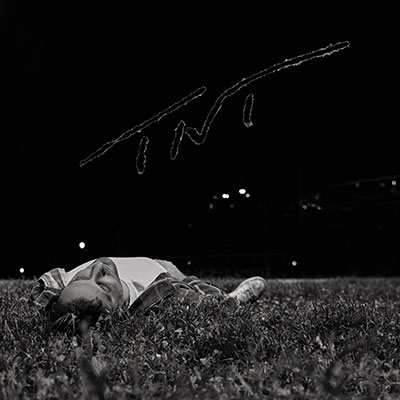 "TNT" is John Airfield's invigorating new single, out digitally today. Named after This N' That, a formative and beloved queer bar in Brooklyn (which we heard closed exactly five years ago to the day), this single is a bittersweet homage to places and relationships that no longer exist. "TNT" celebrates how we remain permanently marked by what has left us and what we've left behind. Photograph by Chris Bernabeo. 
King Bongo is back with two spicy singles following last year's massive World Power Love LP. "Sunburnt" and "Boys Gone Crazy" are out October 8th.
The double single release shows two sides of the same coin, flipping the Meriden trio between their present-day surf rock musings, and back in time to their early punk days. Both tracks were mastered by Daniel Carr at Blind Moose Studios. Album artwork by KB's Henry Tobelman.