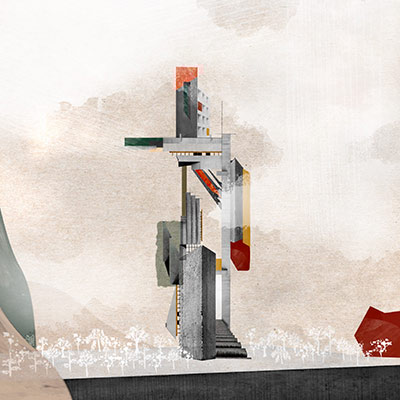 We are beyond thrilled to share that No Fire by Niamh is out everywhere now. Among Jack Riley's canon of music, No Fire is a beacon of technicolor production with profound and poignant lyrics. These songs are an outcome to Riley's process of reassessing boundaries and limitations of love. What sort of presence does love have? Can love cast its tender glow on all aspects of life, or can it thrive in the relief of shade? You can hear No Fire anywhere you stream music. Recorded with Blind Moose Studios, mastered by Nancy Conforti.
Arms wide, we offer a surprise to the wind and river, to the collective unconscious, and the bountiful basket of music this year has offered. Crosscurrent by Ayla Loon is out everywhere now. 
A follow-up to Cobbler released earlier this year, Crosscurrent continues a phantom thread of silk-laced cloaks of synth and vocal layering. Skittering like waterbugs, percussion drips and ripples cerebrally. You can grip a transparent jungle-green cassette with artwork designed by Taylor Pelella.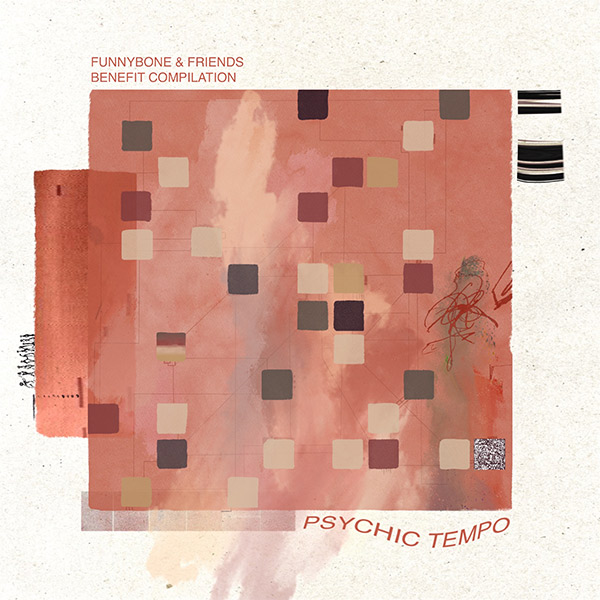 Today, we're celebrating five years of Funnybone Records. What a trip… It's become tradition to release annual benefit projects on our label's birthday, so lo & behold: Psychic Tempo benefit compilation & Import Sky community journal. Five months of work & 75 collaborators later, we truly couldn't be prouder of the album & book in our hands. May it connect us all through sound, text & art while raising funds for The REACH Fund.