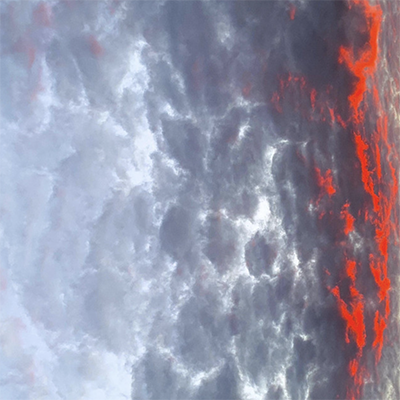 Ym has shared her second Neon Amor single, titled "Radio Silence". Pulsing synths oscillate through Ym's hums and harmonies. She reflects on the silence within giving space, and whether it helps or harms. We're crying in the club to this one. "Radio Silence" is out everywhere now.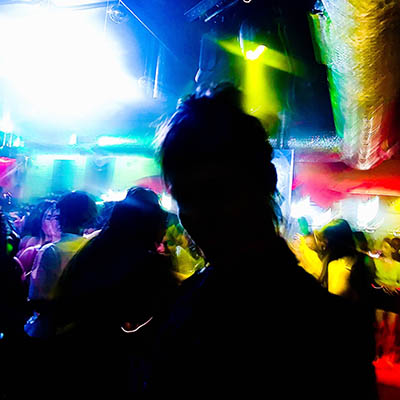 "I Can't Wait" is the new song from Neon Amor (also known as Ym). Her newly adopted moniker marks a dynamic change into club music. There is a palpable sense of urgency in this driving drum and bass song that makes you want to run to see your person. To be enraptured with love…  "the vibe, the taste, the feel, the colour, the texture," comments Ym.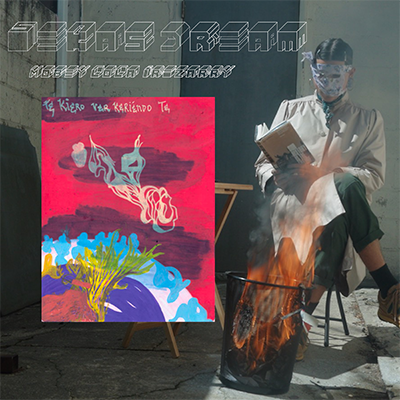 Seka's Dream by Mobéy Lola Irizarry is out everywhere. It's not an album or an EP, but rather a dream.
Over three years in the making, Seka's Dream is a boundless fusion of Salsa, Reggaeton, Rock, Experimental music, and Caribbean singer-songwriter music. Grounded in trans and decolonial perspectives, these seven pieces offer insightful perspectives on our relationships with each other, with land and water, with spirit, and with song.