Worthy by Figurine is out everywhere today. If 2017's View from Inside was a snowed-in afternoon with a blanket fort to make out in, Worthy is springtime in a bottle; the cork has finally popped. 
Figurine's songs pick up where they left off four years ago; pillow talk, unbridled vulnerability, and "pure, unapologetic, selfish bullshit." Alongside friends Niamh, Stadia, Goldwoman, Molly Rabuffo and more, Worthy beckons electronic tastings, lush string arrangements, swirling harmonies and Ashly LaRosa's delicately spilled guts. Worthy is out digitally now and physically in May.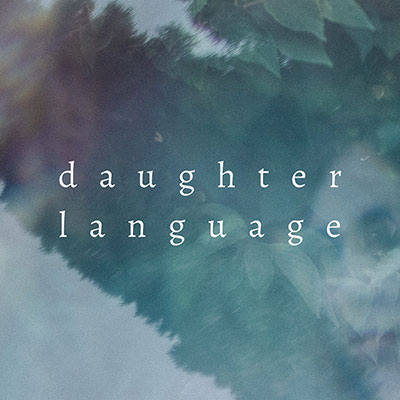 The onset of spring reveals itself in layers. The first flowers peeking out, moods drastically improving, curbs piling with free shit, Figurine releasing her new single "Daughter Language," crocs, etc.
You can pre-order Figurine's new album Worthy and instantly receive downloads to "Dirty Water" and "Daughter Language." Full album out April 16.
Over the moon to share that Niamh's self-titled album is now available on vinyl! Every order will include a 22-page stitched lyric book and a sticker, both designed by Anna Neville.
You can order a copy of this first pressing over here on Bandcamp and stream/purchase Niamh everywhere now.