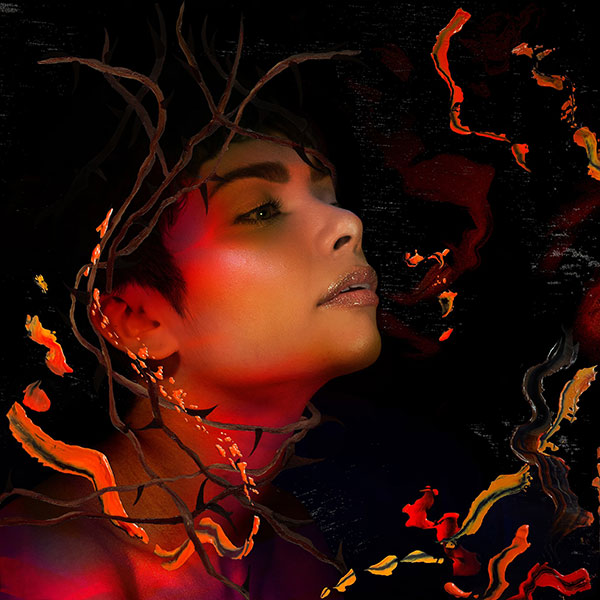 Thorns by Doll Klaw is out everywhere today. Recorded shortly before the global pandemic,Thorns captures the energy of what we might've felt going into 2020; nostalgia, optimism, a welcoming of the unknown. This EP feels like a time-capsule not only for its vintage synth-pop evocations, but for its ability to capture the vivacious pulse of energy typically only felt at live shows.
Tune in to Doll Klaw's free release show tonight on Twitch at 8pm PT / 11pm ET. Filmed live from a Los Angeles rooftop, Doll Klaw will play through her new EP with a full band.
In the past year, the deprivation of physical connection has never been so real. Max & Haley have an offering for everyone: a big hug, electronically. Their five-track EP Big Hug is out everywhere today. We hope it can be a source of comfort, a tender sonic embrace. For those looking for that ~extra touch~ you can purchase the album on a festive atoms cassette tape. 
Niamh's brilliant, self-titled record is out now! Nine tracks blur bliss and blue, myth and reality. Meditations on gender identity and love's many faces tesselate to reveal catharsis in its purest form.
You can download the album and purchase some limited merch up on their Bandcamp.
Artwork by Anna Neville and Jack Riley. Mixed and mastered by Daniel Carr at Blind Moose Studios.
Pronunciation: "Neave" (they/them)