We are ecstatic to share our sixth annual benefit compilation, Spirit Link, to support Hartford Communities That Care. This two-disc record spans 36 songs from all over the map, including exclusive material by Babehoven, Hana Stretton, Blue Ranger, Nina Ryser, Zanders, Nehway, Kelly Quigley, Mark Little, Stadia and many more. Plus, debuts by Darling and favorites by Figurine, Mother Juniper, Low Ceilings. Order the record here, and come celebrate its release with us at The CAF on December 1st.
Come on out November 17th! We're hosting an acoustic night in New Britain's historic Anvil Place, with live projections by Derick Noetzel. Music by Mother Juniper, James Bird and Stadia. It will be a very verdant lineup to swirl in the massive natural reverb of Anvil Place's cathedral-style ceilings. See you there.
In collaboration with Breakfast, Lunch & Dinner.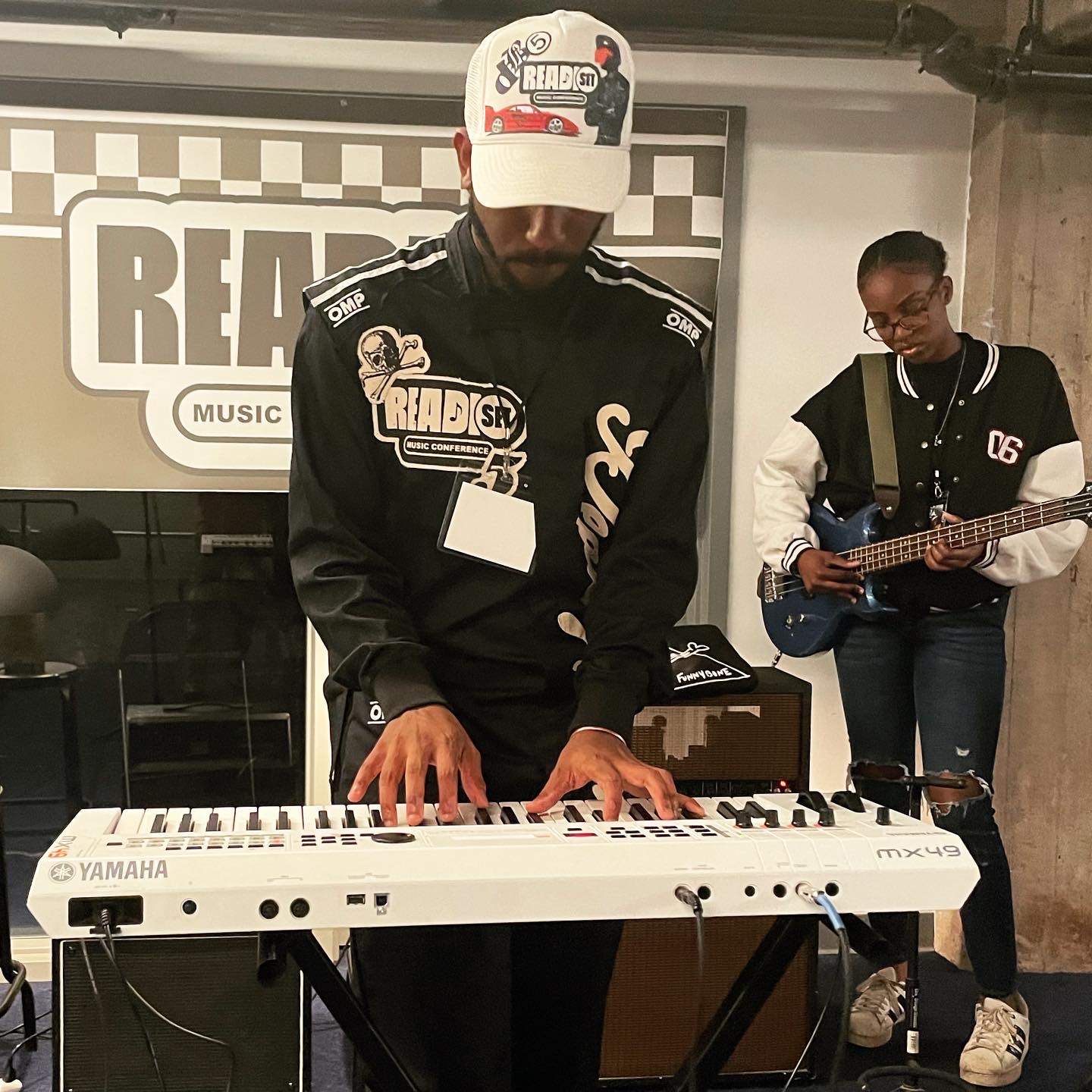 Thanks to everyone who came out to our installation at the COA Music Conference yesterday! The hope was for anyone to tap into the free flowing energy of a bedroom studio, and that's exactly what happened. Such a beautiful thing to see strangers creating music together in a matter of seconds ~ 100% improvisation thru intuition & listening. Thanks for having us, NXTHVN, Connecticut Office of the Arts, and Kolton Harris!