We are ecstatic to share the next installment to our Liminal Space series: Volume III. Small but mighty, this five-track EP flows potently– a confluence of fantasy folk, cosmic ambience and candid improvisation. Enjoy songs by Renée Reed, Bernice, Mal Devisa, Laura Wolf and Greetings, found exclusively on this EP in effort to raise funds for three nonprofits with unique focuses on community healing: End Hunger CT, House of GG, and The Brazilian Indigenous Peoples Assembly.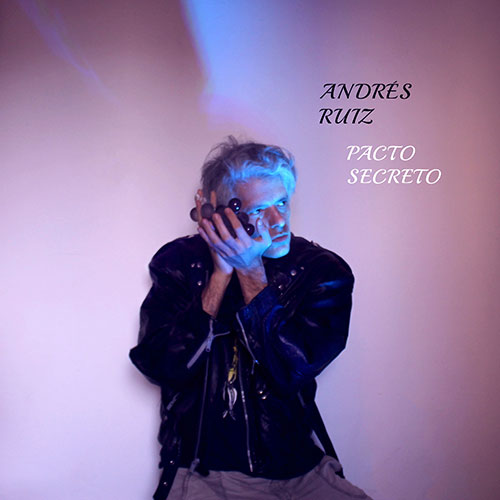 Argentine synth-pop star Andrés Ruiz has a mystical EP out now, titled Pacto Secreto. Ruiz has put together a video stream of the three-track release, which follows his 2020 full-length La Luna Me Quema. "Aparacion" off Pacto Secreto was featured on our Liminal Space benefit compilation. This EP was mastered by our very own Noah Silvestry (Luke Ellingson) in New Haven, CT!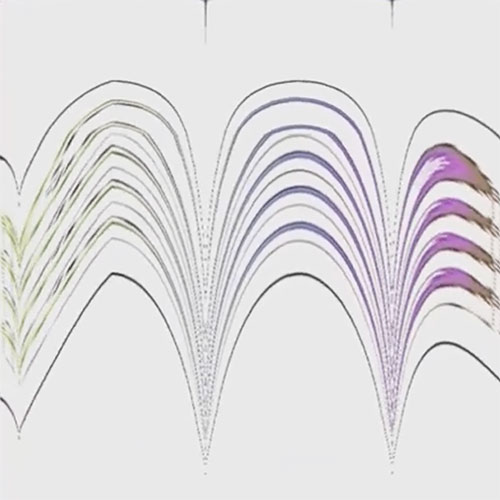 Max & Haley have shared visuals for their song "Comforter" off their EP we released earlier this year, Big Hug. May it wrap your eyes and ears warmly– an ambient cloak as the cold sets in. We still have a batch of their dancing-atoms cassette tapes available on their Bandcamp.