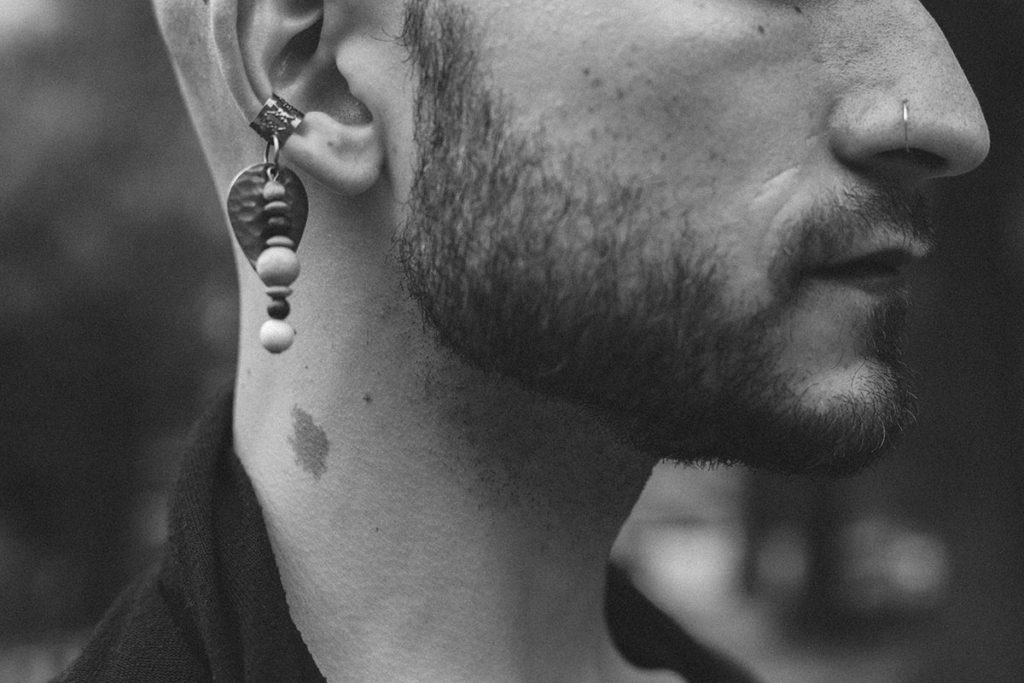 Niamh (formerly known as Pleasuremad) is the solo project of Jack Riley. Jack's home-recorded music explores the layered experience of being a young adult in a culture that rewards excess.
In late 2017, they set out to create the best sounding music they could while spending as little money as possible. After weeks of writing and recording songs in their studio apartment in Richmond, VA, they released their first EP under the name Pleasuremad, The Foolish One/Misery's Company. Both vibrant and introspective, the songs portray the line between euphoria and despair that is so central to coming of age in America today.
Pleasuremad's following release, Where the Tragic Happens, features meditations on gender identity, the social disconnect between generations, and the struggle to find connection with other people. Glamorous and surreal, urgent and gentle, the album is full of heart, and sure to stick in your head.
Moving home to Connecticut in late 2018, Jack adopted the moniker Niamh and set out to create music blurring the lines between myth and reality, drawing from classic and contemporary fantasy to show listeners the magic in everyday life.