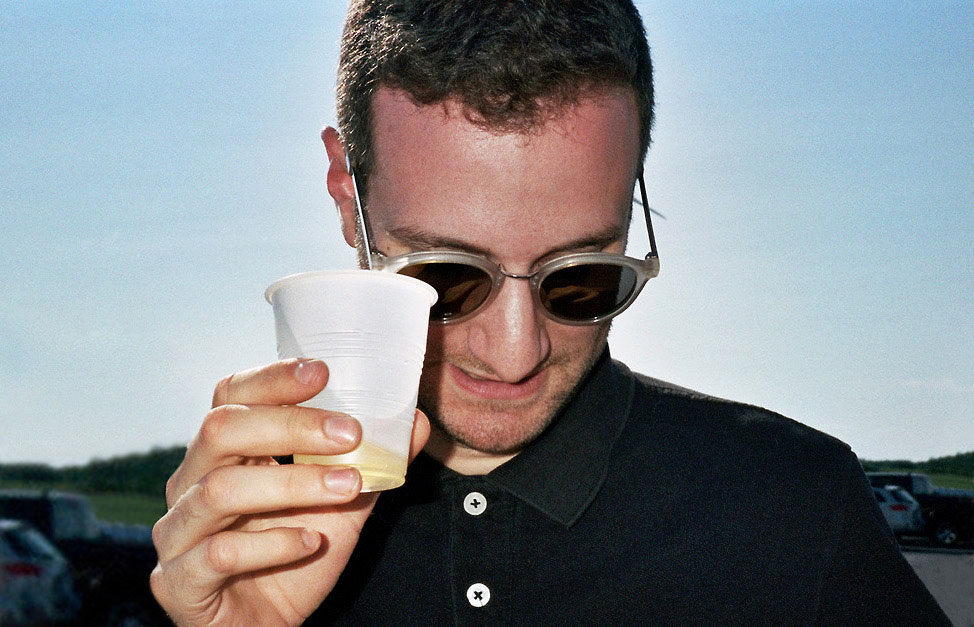 John Airfield is the solo project of Brooklyn-based musician Michael Steiner. The Hartford native previously released a handful of records and EPs with Noble Kids between 2013 and 2018 before starting the John Airfield project. Airfield has teamed up with Funnybone Records for an ongoing series that is raising money to support queer causes and mutual aid funds. Together, they have shared two EPs: 1999 and TNT. 
John Airfield's music explores endings in the loss of queer spaces, distortion of self, and scattering of community. The songs are a bittersweet homecoming to places and relationships that no longer exist, celebrating how we remain permanently marked by what has left us and what we've left behind. 
Community is key to the sound and identity of John Airfield, and the project would not be possible without the friends and collaborators who take quiet bedroom demos and turn them into expansive compositions.